You can search for items and filter results at your home library or all SWAN libraries.
If you have trouble finding an item in the catalog, contact your home library.
Perform a search
Select the Search Bar on the home screen.
Type your search term.
Select the search icon or enter key on your device.
Select an item from the search results to see more information.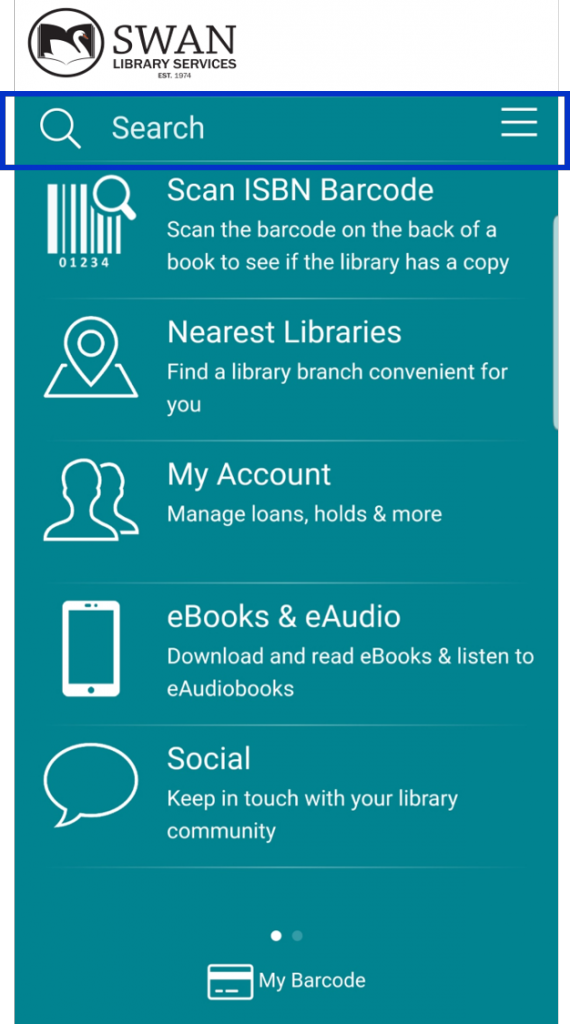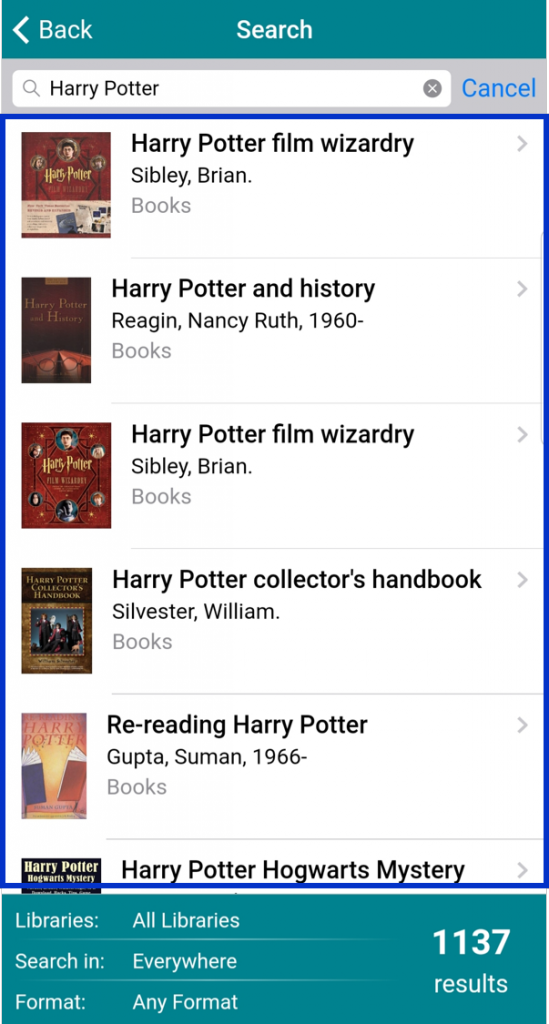 Scan ISBN barcode
Use Scan ISBN barcode when you have a book in hand and want to search the SWAN catalog for the item (e.g. when at a bookstore.)
Select Scan ISBN Barcode from the home screen.
Your camera on your device will open.
Place an ISBN barcode inside the viewfinder rectangle to scan it.
Search results are generated if the item is found in the SWAN catalog.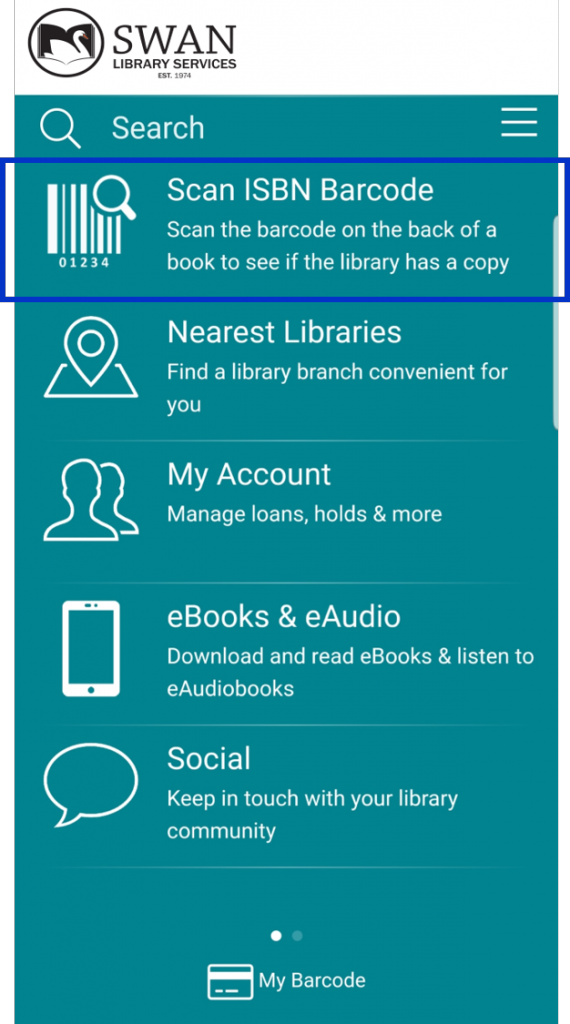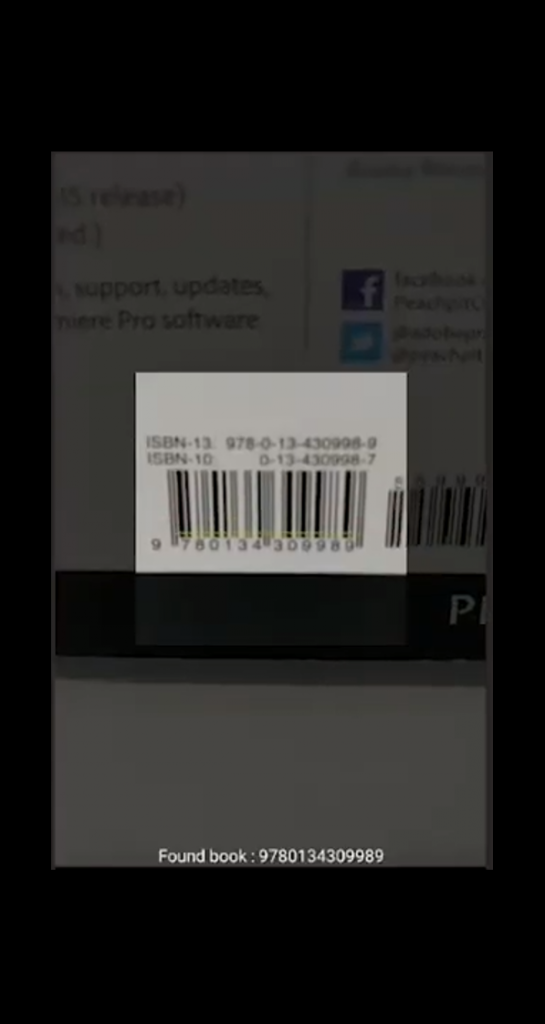 Filters
Filters allow you to narrow your search results further. You can search specific libraries, format types, and search fields.
In the search results list, Select the filters at the bottom.
Make your selections from filter options shown:

Libraries – Select a SWAN Library to search their collection only.
Format – Choose the type of item such as books, audio, or video only.
Search in – Choose to search eBooks and eAudio collections, Print & Media collections, or everywhere.
Search on – Search for a title, author, subject, ISBN number, or series.

Select Apply Filters after you've made your selections.