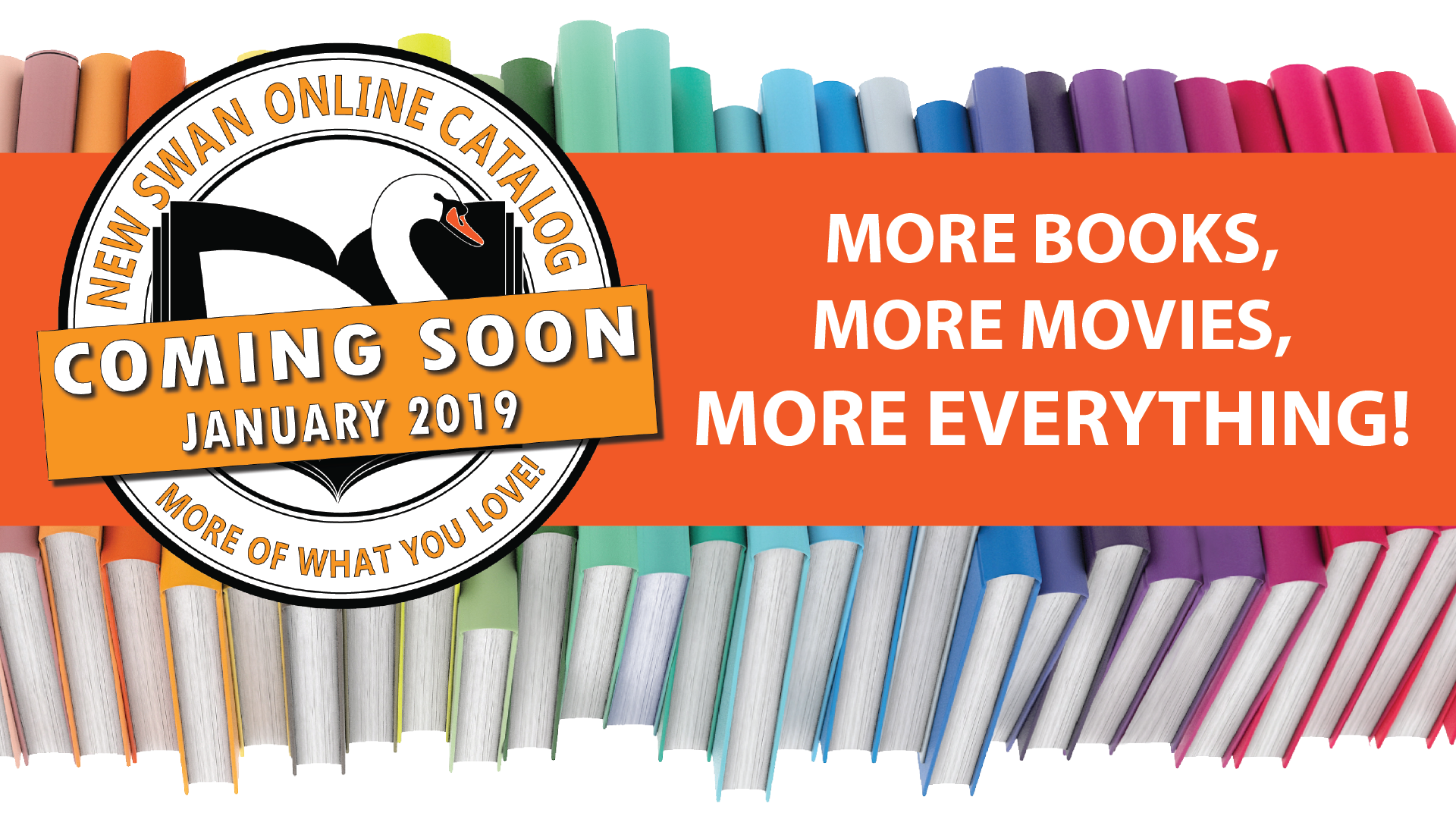 On January 29th, 2019, the Green Hills Public Library District will join the SWAN Library Consortium. While SWAN and Green Hills staff are busy working to make this transition as seamless as possible, it's important to share a few markers you may see along the way.
Partial Freeze on New Items: January 18 – January 29
New materials cannot be added to the catalog . This means you may see a delay in availability for any titles released during this period. After January 29, new materials will be available as normal.
Checkout-Only Period: January 28
The back-end system will be limited while the Green Hills library data is loaded into SWAN. You will still be able to check out materials during this time, but other activity will be suspended. Additionally, items you check out will not be reflected in My Account in the online catalog until the following day. See the chart below for a list of services that will be available and unavailable.
January 28, 2019

Can Do

Can't Do

Search for materials in the online catalog
See availability of materials in the online catalog
Check out materials at the circulation desk
Place holds
Access e-resources like OverDrive, Axis360, and Hoopla through those apps/websites
Log in to My Account
Pay bills
Check items in
Download electronic materials or place holds directly from the library's online catalog
Receive materials delivered from another library
Renew materials (auto-renewals will be suspended for these dates, but will resume on January 29)