You can place holds on items available at your home library or any SWAN library. This includes items like books, audio, video, and digital items for download.
On average, it takes three days for an item to arrive at your pickup library once it's available. A hold pickup notice will be delivered via text message, email, or phone depending on the option chosen.
Learn more about receiving library notices.
Perform a catalog search.
Click the Place Hold button next to the item in your search results.
Or, you can click the Place Hold button in the item's detailed display.
If your library participates in Pickup Anywhere, choose your pickup library from the drop down menu.
Click Place Hold(s.)
Click OK.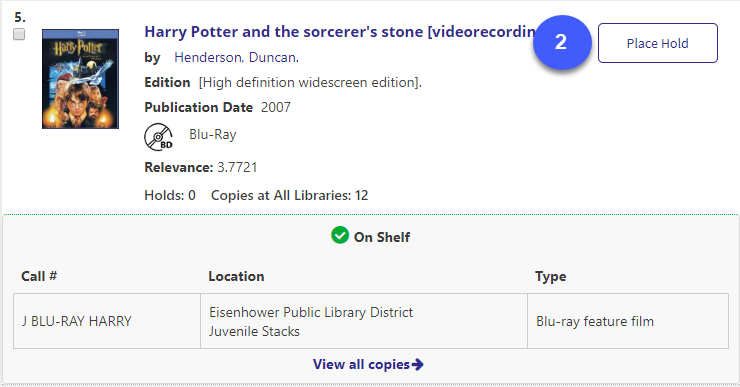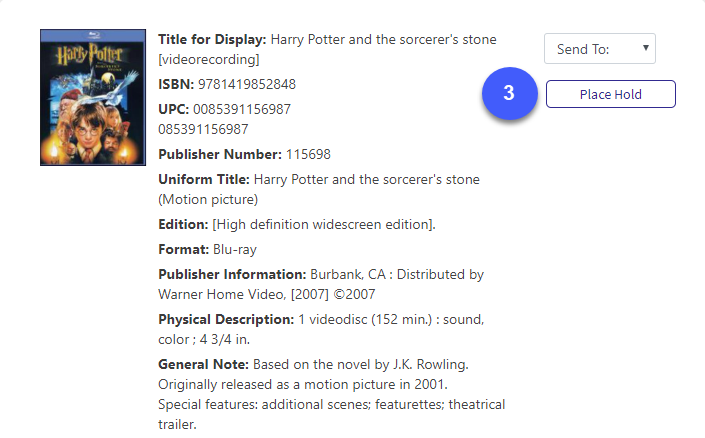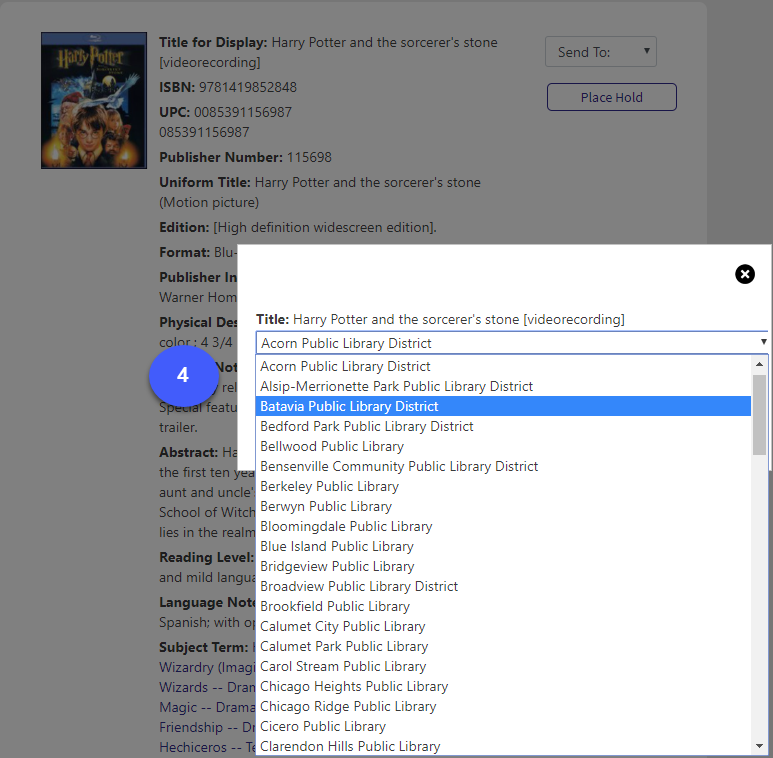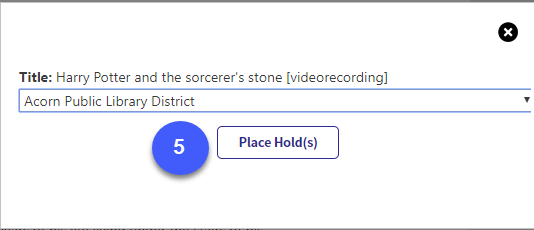 If you have trouble placing a hold, contact your home library.